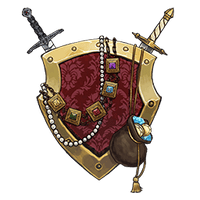 Nobles & Merchants
In LARP, nobles and merchants characters are sharing some similarities, often conflated together by stereotypes and caricatural cliches. We all saw those pompous, hedonistic, prideful and self-important characters despising everything that is common or bellow them, shunning physical work and boasting with an almost cartoonish sense of entitlement.
Discover the collection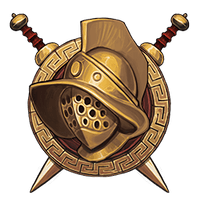 Antiquity
Between its history and its legends, Antiquity is filled to the brim with iconic characters that are now points of reference for both real life and fantasy. But more than the Spartacus, Hercules, Judas, Aphrodite, or Hannibal, the time period also saw concepts that would grow very well represented in our culture, and inspire a lot of characters in LARP.
Discover the collection