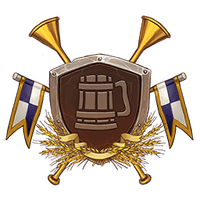 Adventure & Tavern
In fantasy, the tavern or inn is often the link between the normalcy of medieval life and the adventurous heroes and champions who travel the world in search of adventure. It is a safe haven, a place where common folks can meet adventurers and travellers, the mundane mixing with the extraordinary.
Discover the collection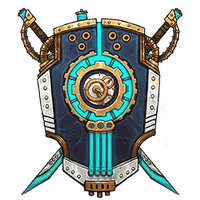 Sci-Fi & Post-Apocalyptic
While a majority of LARP are dedicated to medieval fantasy, science fiction and post-apocalyptic events are probably some of the most popular ones outside the classic sword and sorcery settings. Post-apocalyptic in particular is a favorite, with numerous wasteland and zombie-themed activities occurring all over the world.
Discover the collection