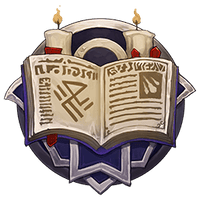 High Magic
The scholarly aspects of high magic and the intricacies of its practice is closely related to the typical profile of its practitioners. This form of esoterism was mostly present in wealthy and aristocratic circles, among noble and wealthy intellectuals of the time.
Discover the collection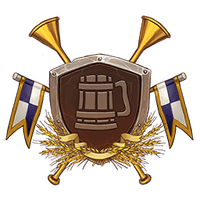 Adventure & Tavern
In fantasy, the tavern or inn is often the link between the normalcy of medieval life and the adventurous heroes and champions who travel the world in search of adventure. It is a safe haven, a place where common folks can meet adventurers and travellers, the mundane mixing with the extraordinary.
Discover the collection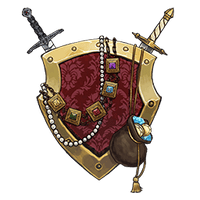 Nobles & Merchants
In LARP, nobles and merchants characters are sharing some similarities, often conflated together by stereotypes and caricatural cliches. We all saw those pompous, hedonistic, prideful and self-important characters despising everything that is common or bellow them, shunning physical work and boasting with an almost cartoonish sense of entitlement.
Discover the collection