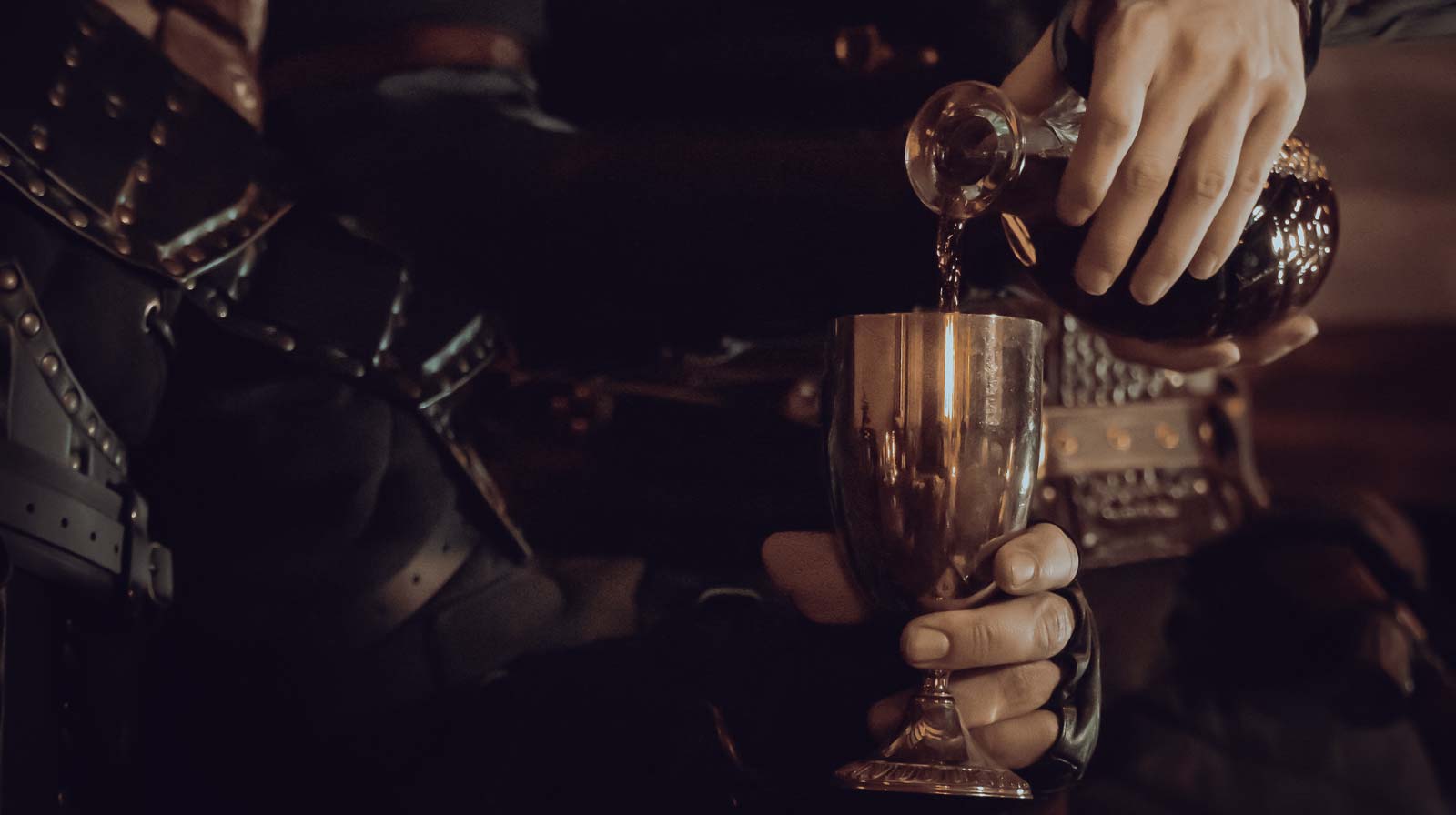 at our larpstore in Montreal
Come and play your LARP character at our event!
Le Coup de Grâce is an interplanar venue where adventurers and explorers from all of over the multi-verse sometimes meet, by chance or design, to have a drink, meet characters from other worlds and buy equipment forged by the mythical Artisans of Azure.
Come to the store
try larping
For a weekend only, our Montreal store becomes an in-game venue, where characters from all LARP universes are summoned! Come and play as your favorite LARP character, complete quests, win rewards, meet illustrious characters from multiple worlds and enjoy a mug at the Taverne-Échope Coup de Grâce!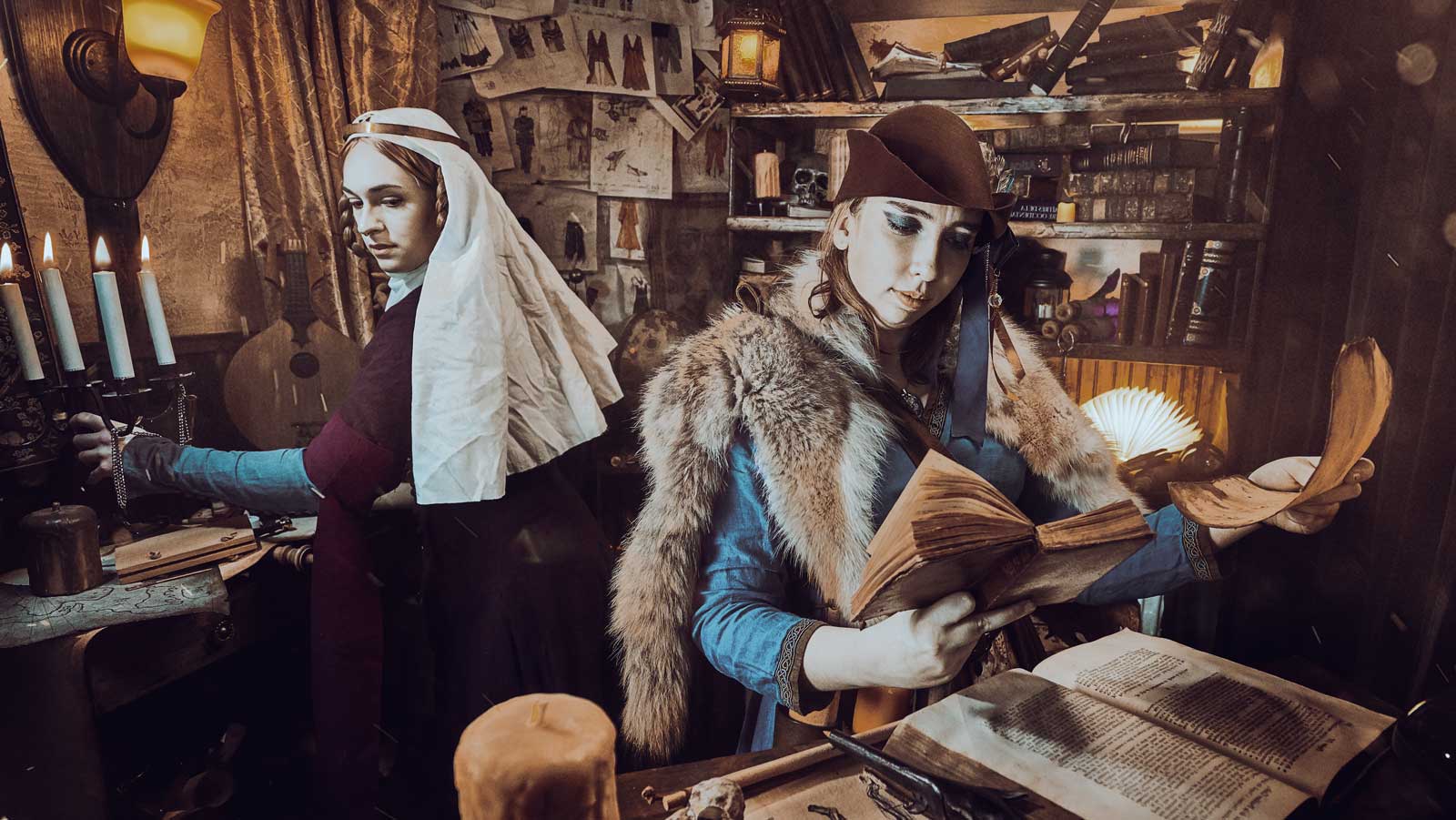 What to do during the event
A interplanar adventure
Earn rewards
Complete quest
Meet unique characters from multiple universe
Bring your mug and come for a drink!
Our thematic room will be decorated as a tavern
Bring out your LARP costume !
Details
From October 14th to 15th, at our boutique at 2113 St-Catherine East, Montreal
Saturday from 10am to 5pm | Sunday from 12pm to 5pm
Come in costume, play as your LARP character and gain advantages in Quests!
The thematic room will be open; bring your mug for a non-alcoholic beverage at the Tavern Coup de Grâce.
A dozen or so quests will be offered every day, in collaboration with our Guilds and guest LARPs
The store, the thematic room and our on-site team will be in-game and in character!