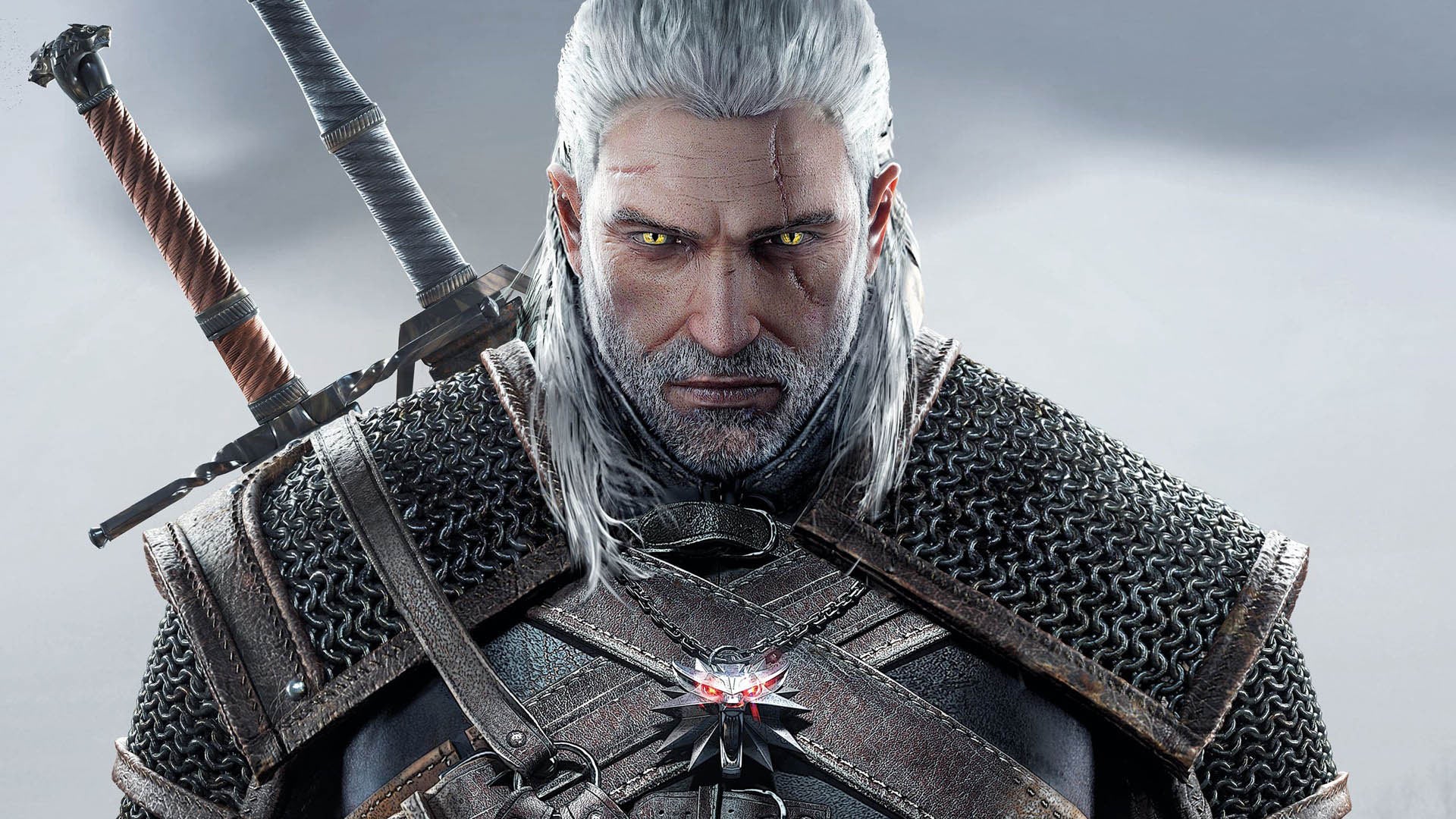 In collaboration with Calimacil, we offer the official products of The Witcher 3, the video game from CD Projekt. These LARP swords and accessories have been approved and licensed as official replicas while being designed for Live Action Role-Playing. The leather scabbards and accessories are made directly in the Artisans d'Azure's workshops. Whether you want to play a Witcher themed LARP character or complete a Cosplay for your next convention, this collection meets your needs!

Besides, we also offer a custom costume and armor creation service. Contact us to complete your immersion.
The Witcher 3 Official Replicas
Cosplay & Custom LARP Costumes
The Witcher is an important inspiration for many of our customers whether they are looking for a cosplay costume or LARP equipement. Are are some projects we've done for our costumers with The Witcher as the main inspiration. 
Witcher Bear Armor
This armor set was made for an original character played in LARP by our client, and wasn't intended as a cosplay project. Still, we found the Witcher's aesthetics to be very inspiring and loved to bring this awesome armor to reality.  
Feline and Wolf Witcher armors
These two sets of armor were created for Calimacil for their trip to Italy, where they met the team behind The Witcher 3: Wild Hunt. Discover these two great projects in our portfolio.