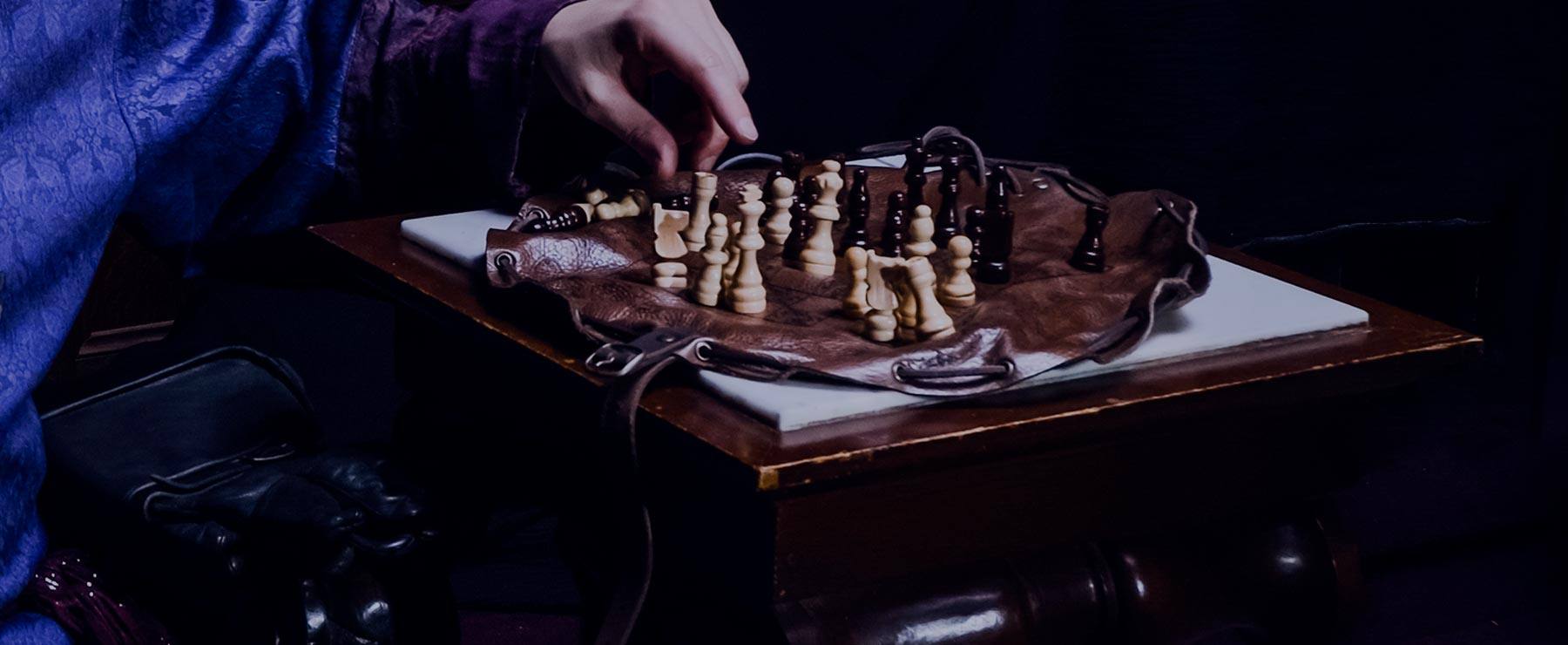 Adventure Never Ends
Are you a game master in preparation for a great adventure?
Are you a game creator looking for pieces for your next album?
Are you the player who loses his dice between each parties?
We are your solution! We have the dice, crowns, and hourglasses. In need of maps with pre-made adventure scale? It is also available, just like card protectors for your favorite game.