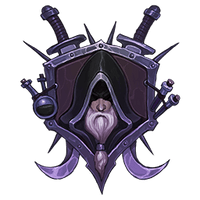 Rogues & Assassins
Rogues share a lot in terms of skills and methods. They are a pragmatic lot that will use any advantage they can get to achieve their goal, and don't hesitate to rely on ruse, stealth, and deception to get closer to their victims.
Discover the collection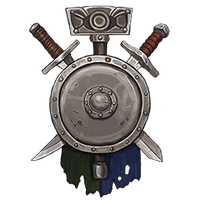 Warriors & Mercenaries
In LARP, a mercenary character will generally look like a battle-hardened veteran. No shiny full plate or fancy armor should be worn, but rather rugged, practical gear that can be worn during long marches.
Discover the collection