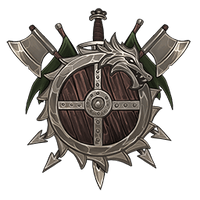 Viking
Vikings represent an extremely popular and influential theme that can lead to a large array of concepts and characters. Quite distinct from the more brutish barbarian archetype, the Nordic warrior is probably one of the most popular of these classic fantasy characters.
Discover the collection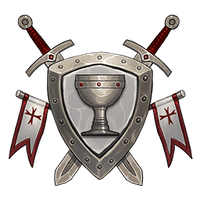 Crusades
The Crusades saw the ascension of religious knightly orders across Christendom, and those holy knights, battle clerics, and warrior priests became so iconic they are now synonyms with the time period.
Discover the collection