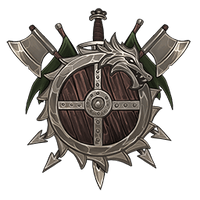 Viking
Vikings represent an extremely popular and influential theme that can lead to a large array of concepts and characters. Quite distinct from the more brutish barbarian archetype, the Nordic warrior is probably one of the most popular of these classic fantasy characters.
Discover the collection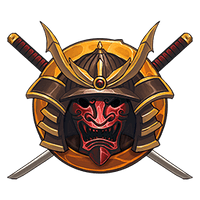 Asian
Asian-themed fantasy characters can be as diverse as their European counterparts. In truth, you could read any of our other inspiration pages and apply it to fantasy characters of any origin.
Discover the collection