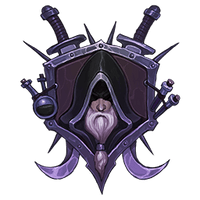 Rogues & Assassins
Rogues share a lot in terms of skills and methods. They are a pragmatic lot that will use any advantage they can get to achieve their goal, and don't hesitate to rely on ruse, stealth, and deception to get closer to their victims.
Discover the collection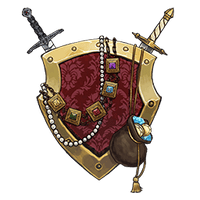 Nobles & Merchants
In LARP, nobles and merchants characters are sharing some similarities, often conflated together by stereotypes and caricatural cliches. We all saw those pompous, hedonistic, prideful and self-important characters despising everything that is common or bellow them, shunning physical work and boasting with an almost cartoonish sense of entitlement.
Discover the collection