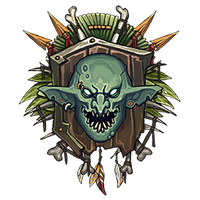 Creatures
Creatures are all about makeup and prosthetics. The best costumes will be the ones that hide your humanity the best, while remaining believable and convenient to wear during LARP. Masks present an easy and convenient way to hide your face and turn yourself into a creature.
Discover the collection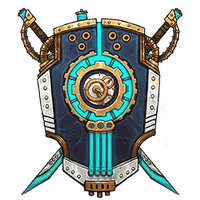 Sci-Fi & Post-Apocalyptic
While a majority of LARP are dedicated to medieval fantasy, science fiction and post-apocalyptic events are probably some of the most popular ones outside the classic sword and sorcery settings. Post-apocalyptic in particular is a favorite, with numerous wasteland and zombie-themed activities occurring all over the world.
Discover the collection