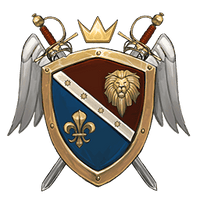 Renaissance
By many accounts, the Renaissance can be seen as the natural extension of the medieval era, but it also saw a resurgence of thoughts, texts and influences from Antiquity, with sweeping changes in art, philosophy and science inspired by humanism, recent innovations and a rediscovery of ancient ideas.
Discover the collection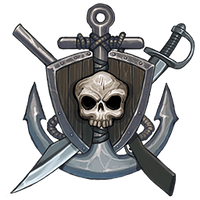 Pirates & Corsairs
In LARP, pirates can lean on different stereotypes depending on the setting and the mood of the play. They can be festive, open-minded, and social characters full of far-fetched tales, drinking stories, and eccentric superstitions.
Discover the collection