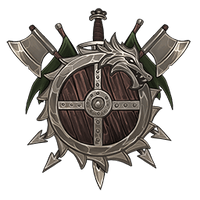 Viking
Vikings represent an extremely popular and influential theme that can lead to a large array of concepts and characters. Quite distinct from the more brutish barbarian archetype, the Nordic warrior is probably one of the most popular of these classic fantasy characters.
Discover the collection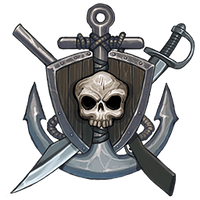 Pirates & Corsairs
In LARP, pirates can lean on different stereotypes depending on the setting and the mood of the play. They can be festive, open-minded, and social characters full of far-fetched tales, drinking stories, and eccentric superstitions.
Discover the collection