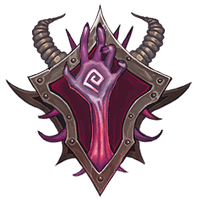 Dark Magic
A dark magic user navigates between the themes of evil sorcerer, shadowy mystic, insane cultist, tenebrous witch, grim necromancer, and demon follower. No matter the form of magic that is wielded by such a character, it came with a great price, may it be a moral, spiritual, or material one.
Discover the collection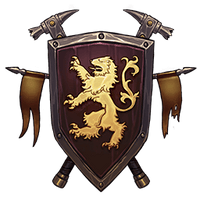 Late Middle Ages
The Late Middle Ages are associated heavily with gothic themes. It was a time of great challenges, and those who could rise from the ashes of these dark times were hardened like steel. Crisis can forge heroes, break ancient norms, and inspire new ideas and amazing creations.
Discover the collection