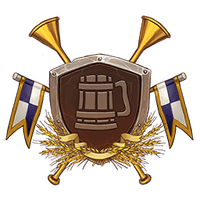 Adventure & Tavern
In fantasy, the tavern or inn is often the link between the normalcy of medieval life and the adventurous heroes and champions who travel the world in search of adventure. It is a safe haven, a place where common folks can meet adventurers and travellers, the mundane mixing with the extraordinary.
Discover the collection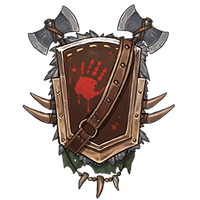 BARBARIAN
The concept of the barbarian is as old as civilization itself, finding its origins as far away in history as the founding myths of the great city of Uruk, thousands of years before any Roman or even ancient Chinese used the epithet to mock the people of their periphery.
Discover the collection