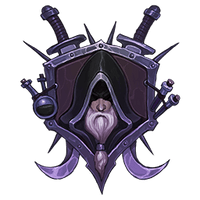 Rogues & Assassins
Rogues share a lot in terms of skills and methods. They are a pragmatic lot that will use any advantage they can get to achieve their goal, and don't hesitate to rely on ruse, stealth, and deception to get closer to their victims.
Discover the collection
Druidic
In fantasy, druids are often portrayed as wise and knowledgeable hermits, well learned natural scholars that have herbs and concoctions for many purposes. Their relationship with society is complex, as they may occupy an important spiritual role for their community, but may feel closer to the wild, its inhabitants, and its spirits than any tribe or clan.
Discover the collection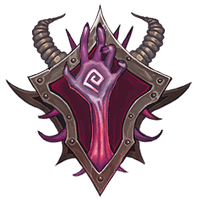 Dark Magic
A dark magic user navigates between the themes of evil sorcerer, shadowy mystic, insane cultist, tenebrous witch, grim necromancer, and demon follower. No matter the form of magic that is wielded by such a character, it came with a great price, may it be a moral, spiritual, or material one.
Discover the collection