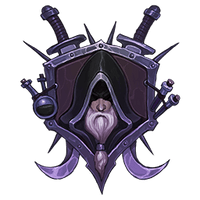 Rogues & Assassins
Rogues share a lot in terms of skills and methods. They are a pragmatic lot that will use any advantage they can get to achieve their goal, and don't hesitate to rely on ruse, stealth, and deception to get closer to their victims.
Discover the collection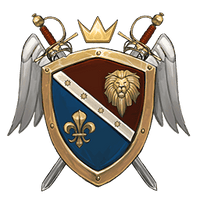 Renaissance
By many accounts, the Renaissance can be seen as the natural extension of the medieval era, but it also saw a resurgence of thoughts, texts and influences from Antiquity, with sweeping changes in art, philosophy and science inspired by humanism, recent innovations and a rediscovery of ancient ideas.
Discover the collection