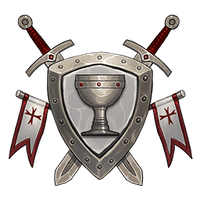 Crusades
The Crusades saw the ascension of religious knightly orders across Christendom, and those holy knights, battle clerics, and warrior priests became so iconic they are now synonyms with the time period.
Discover the collection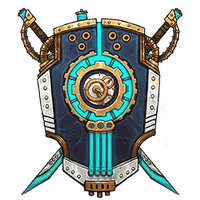 Sci-Fi & Post-Apocalyptic
While a majority of LARP are dedicated to medieval fantasy, science fiction and post-apocalyptic events are probably some of the most popular ones outside the classic sword and sorcery settings. Post-apocalyptic in particular is a favorite, with numerous wasteland and zombie-themed activities occurring all over the world.
Discover the collection