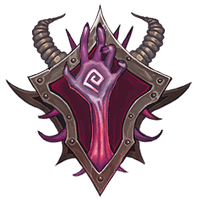 Dark Magic
A dark magic user navigates between the themes of evil sorcerer, shadowy mystic, insane cultist, tenebrous witch, grim necromancer, and demon follower. No matter the form of magic that is wielded by such a character, it came with a great price, may it be a moral, spiritual, or material one.
Discover the collection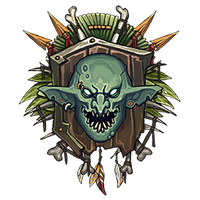 Creatures
Creatures are all about makeup and prosthetics. The best costumes will be the ones that hide your humanity the best, while remaining believable and convenient to wear during LARP. Masks present an easy and convenient way to hide your face and turn yourself into a creature.
Discover the collection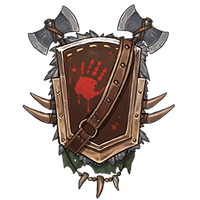 BARBARIAN
The concept of the barbarian is as old as civilization itself, finding its origins as far away in history as the founding myths of the great city of Uruk, thousands of years before any Roman or even ancient Chinese used the epithet to mock the people of their periphery.
Discover the collection