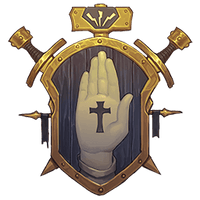 Divine
Fantasy has been influenced by this idea of an era of faith, and the divine is largely present in most fictional worlds set in medieval times. It is not surprising to see many divine and religious archetypes being adapted into play, nor is it to see many fantasy character classes in LARP expanding from these historical roots.
Discover the collection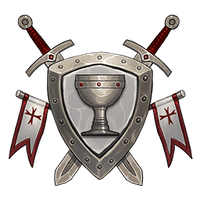 Crusades
The Crusades saw the ascension of religious knightly orders across Christendom, and those holy knights, battle clerics, and warrior priests became so iconic they are now synonyms with the time period.
Discover the collection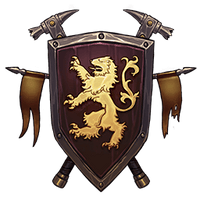 Late Middle Ages
The Late Middle Ages are associated heavily with gothic themes. It was a time of great challenges, and those who could rise from the ashes of these dark times were hardened like steel. Crisis can forge heroes, break ancient norms, and inspire new ideas and amazing creations.
Discover the collection