Druidic
In fantasy, druids are often portrayed as wise and knowledgeable hermits, well learned natural scholars that have herbs and concoctions for many purposes. Their relationship with society is complex, as they may occupy an important spiritual role for their community, but may feel closer to the wild, its inhabitants, and its spirits than any tribe or clan.
Discover the collection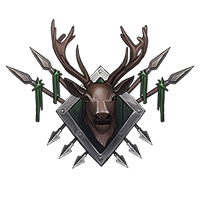 Rangers
Rangers are often depicted as lone wolves, stoic silent types, or antisocial wild characters more at ease with animals than people. They may also be heavily influenced by the idea of the hunt, seeing things through a predator-prey lense, or adopting a very pragmatic mindset revolving around survival.
Discover the collection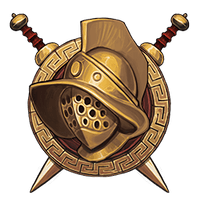 Antiquity
Between its history and its legends, Antiquity is filled to the brim with iconic characters that are now points of reference for both real life and fantasy. But more than the Spartacus, Hercules, Judas, Aphrodite, or Hannibal, the time period also saw concepts that would grow very well represented in our culture, and inspire a lot of characters in LARP.
Discover the collection