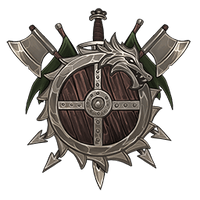 Viking
Vikings represent an extremely popular and influential theme that can lead to a large array of concepts and characters. Quite distinct from the more brutish barbarian archetype, the Nordic warrior is probably one of the most popular of these classic fantasy characters.
Discover the collection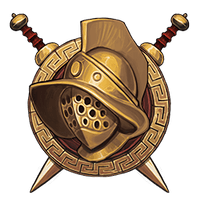 Antiquity
Between its history and its legends, Antiquity is filled to the brim with iconic characters that are now points of reference for both real life and fantasy. But more than the Spartacus, Hercules, Judas, Aphrodite, or Hannibal, the time period also saw concepts that would grow very well represented in our culture, and inspire a lot of characters in LARP.
Discover the collection