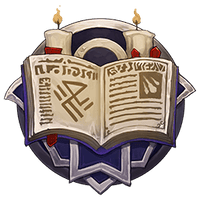 High Magic
The scholarly aspects of high magic and the intricacies of its practice is closely related to the typical profile of its practitioners. This form of esoterism was mostly present in wealthy and aristocratic circles, among noble and wealthy intellectuals of the time.
Discover the collection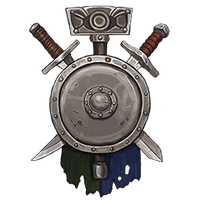 Warriors & Mercenaries
In LARP, a mercenary character will generally look like a battle-hardened veteran. No shiny full plate or fancy armor should be worn, but rather rugged, practical gear that can be worn during long marches.
Discover the collection