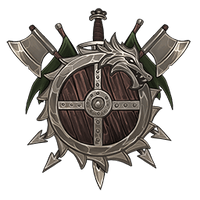 Viking
Vikings represent an extremely popular and influential theme that can lead to a large array of concepts and characters. Quite distinct from the more brutish barbarian archetype, the Nordic warrior is probably one of the most popular of these classic fantasy characters.
Discover the collection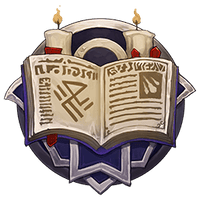 High Magic
The scholarly aspects of high magic and the intricacies of its practice is closely related to the typical profile of its practitioners. This form of esoterism was mostly present in wealthy and aristocratic circles, among noble and wealthy intellectuals of the time.
Discover the collection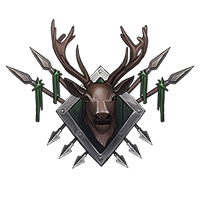 Rangers
Rangers are often depicted as lone wolves, stoic silent types, or antisocial wild characters more at ease with animals than people. They may also be heavily influenced by the idea of the hunt, seeing things through a predator-prey lense, or adopting a very pragmatic mindset revolving around survival.
Discover the collection