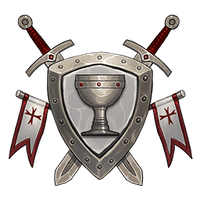 Crusades
The Crusades saw the ascension of religious knightly orders across Christendom, and those holy knights, battle clerics, and warrior priests became so iconic they are now synonyms with the time period.
Discover the collection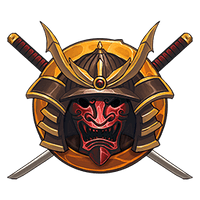 Asian
Asian-themed fantasy characters can be as diverse as their European counterparts. In truth, you could read any of our other inspiration pages and apply it to fantasy characters of any origin.
Discover the collection