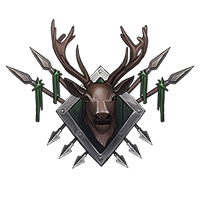 Rangers
Rangers are often depicted as lone wolves, stoic silent types, or antisocial wild characters more at ease with animals than people. They may also be heavily influenced by the idea of the hunt, seeing things through a predator-prey lense, or adopting a very pragmatic mindset revolving around survival.
Discover the collection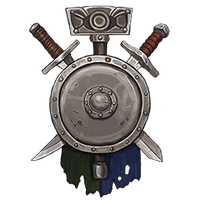 Warriors & Mercenaries
In LARP, a mercenary character will generally look like a battle-hardened veteran. No shiny full plate or fancy armor should be worn, but rather rugged, practical gear that can be worn during long marches.
Discover the collection