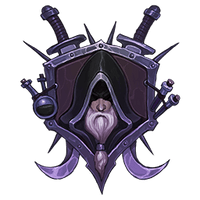 Rogues & Assassins
Rogues share a lot in terms of skills and methods. They are a pragmatic lot that will use any advantage they can get to achieve their goal, and don't hesitate to rely on ruse, stealth, and deception to get closer to their victims.
Discover the collection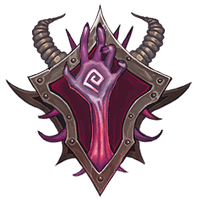 Dark Magic
A dark magic user navigates between the themes of evil sorcerer, shadowy mystic, insane cultist, tenebrous witch, grim necromancer, and demon follower. No matter the form of magic that is wielded by such a character, it came with a great price, may it be a moral, spiritual, or material one.
Discover the collection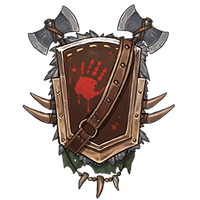 BARBARIAN
The concept of the barbarian is as old as civilization itself, finding its origins as far away in history as the founding myths of the great city of Uruk, thousands of years before any Roman or even ancient Chinese used the epithet to mock the people of their periphery.
Discover the collection