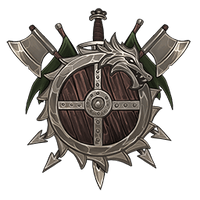 Viking
Vikings represent an extremely popular and influential theme that can lead to a large array of concepts and characters. Quite distinct from the more brutish barbarian archetype, the Nordic warrior is probably one of the most popular of these classic fantasy characters.
Discover the collection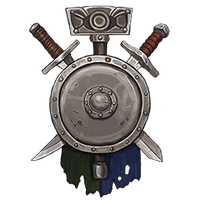 Warriors & Mercenaries
In LARP, a mercenary character will generally look like a battle-hardened veteran. No shiny full plate or fancy armor should be worn, but rather rugged, practical gear that can be worn during long marches.
Discover the collection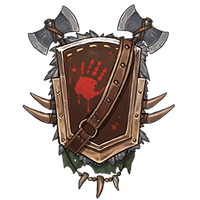 BARBARIAN
The concept of the barbarian is as old as civilization itself, finding its origins as far away in history as the founding myths of the great city of Uruk, thousands of years before any Roman or even ancient Chinese used the epithet to mock the people of their periphery.
Discover the collection