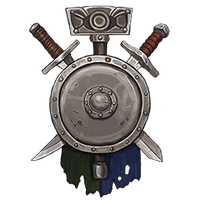 Warriors & Mercenaries
In LARP, a mercenary character will generally look like a battle-hardened veteran. No shiny full plate or fancy armor should be worn, but rather rugged, practical gear that can be worn during long marches.
Discover the collection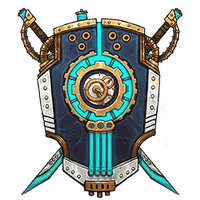 Sci-Fi & Post-Apocalyptic
While a majority of LARP are dedicated to medieval fantasy, science fiction and post-apocalyptic events are probably some of the most popular ones outside the classic sword and sorcery settings. Post-apocalyptic in particular is a favorite, with numerous wasteland and zombie-themed activities occurring all over the world.
Discover the collection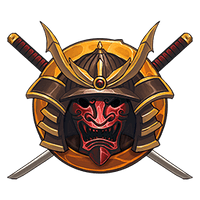 Asian
Asian-themed fantasy characters can be as diverse as their European counterparts. In truth, you could read any of our other inspiration pages and apply it to fantasy characters of any origin.
Discover the collection