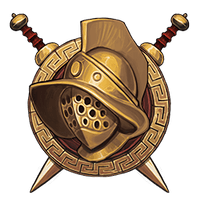 Antiquity
Between its history and its legends, Antiquity is filled to the brim with iconic characters that are now points of reference for both real life and fantasy. But more than the Spartacus, Hercules, Judas, Aphrodite, or Hannibal, the time period also saw concepts that would grow very well represented in our culture, and inspire a lot of characters in LARP.
Discover the collection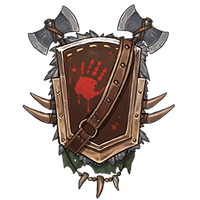 BARBARIAN
The concept of the barbarian is as old as civilization itself, finding its origins as far away in history as the founding myths of the great city of Uruk, thousands of years before any Roman or even ancient Chinese used the epithet to mock the people of their periphery.
Discover the collection