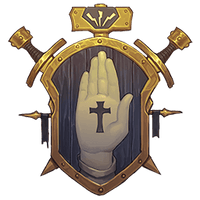 Divine
Fantasy has been influenced by this idea of an era of faith, and the divine is largely present in most fictional worlds set in medieval times. It is not surprising to see many divine and religious archetypes being adapted into play, nor is it to see many fantasy character classes in LARP expanding from these historical roots.
Discover the collection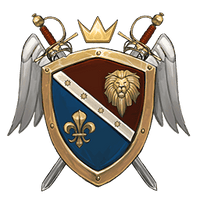 Renaissance
By many accounts, the Renaissance can be seen as the natural extension of the medieval era, but it also saw a resurgence of thoughts, texts and influences from Antiquity, with sweeping changes in art, philosophy and science inspired by humanism, recent innovations and a rediscovery of ancient ideas.
Discover the collection