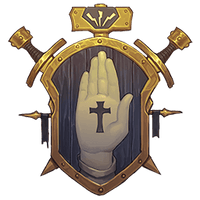 Divine
Fantasy has been influenced by this idea of an era of faith, and the divine is largely present in most fictional worlds set in medieval times. It is not surprising to see many divine and religious archetypes being adapted into play, nor is it to see many fantasy character classes in LARP expanding from these historical roots.
Discover the collection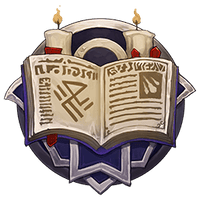 High Magic
The scholarly aspects of high magic and the intricacies of its practice is closely related to the typical profile of its practitioners. This form of esoterism was mostly present in wealthy and aristocratic circles, among noble and wealthy intellectuals of the time.
Discover the collection