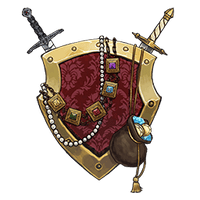 Nobles & Merchants
In LARP, nobles and merchants characters are sharing some similarities, often conflated together by stereotypes and caricatural cliches. We all saw those pompous, hedonistic, prideful and self-important characters despising everything that is common or bellow them, shunning physical work and boasting with an almost cartoonish sense of entitlement.
Discover the collection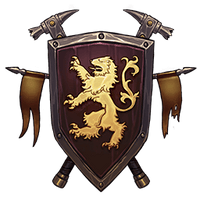 Late Middle Ages
The Late Middle Ages are associated heavily with gothic themes. It was a time of great challenges, and those who could rise from the ashes of these dark times were hardened like steel. Crisis can forge heroes, break ancient norms, and inspire new ideas and amazing creations.
Discover the collection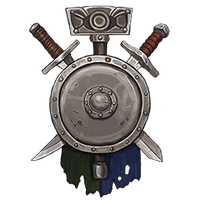 Warriors & Mercenaries
In LARP, a mercenary character will generally look like a battle-hardened veteran. No shiny full plate or fancy armor should be worn, but rather rugged, practical gear that can be worn during long marches.
Discover the collection