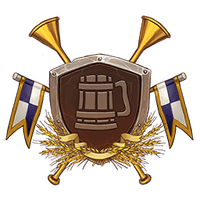 Adventure & Tavern
In fantasy, the tavern or inn is often the link between the normalcy of medieval life and the adventurous heroes and champions who travel the world in search of adventure. It is a safe haven, a place where common folks can meet adventurers and travellers, the mundane mixing with the extraordinary.
Discover the collection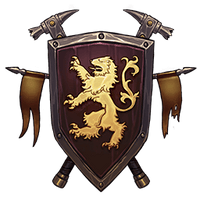 Late Middle Ages
The Late Middle Ages are associated heavily with gothic themes. It was a time of great challenges, and those who could rise from the ashes of these dark times were hardened like steel. Crisis can forge heroes, break ancient norms, and inspire new ideas and amazing creations.
Discover the collection