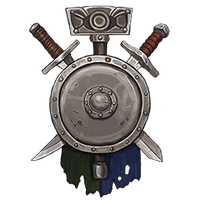 Warriors & Mercenaries
In LARP, a mercenary character will generally look like a battle-hardened veteran. No shiny full plate or fancy armor should be worn, but rather rugged, practical gear that can be worn during long marches.
Discover the collection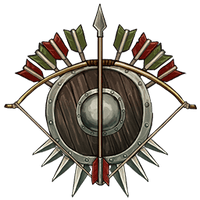 Archers
This history of archers and wars can inspire LARPers when creating their characters and their outfits. Different from the fantasy archetype of the ranger, the archer is a soldier first, not a hunter or a scout. They were sent to war or kept watch as part of garrison and city guards.
Discover the collection