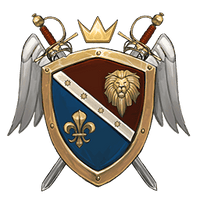 Renaissance
By many accounts, the Renaissance can be seen as the natural extension of the medieval era, but it also saw a resurgence of thoughts, texts and influences from Antiquity, with sweeping changes in art, philosophy and science inspired by humanism, recent innovations and a rediscovery of ancient ideas.
Discover the collection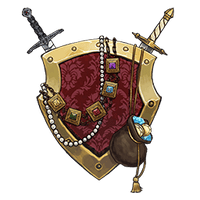 Nobles & Merchants
In LARP, nobles and merchants characters are sharing some similarities, often conflated together by stereotypes and caricatural cliches. We all saw those pompous, hedonistic, prideful and self-important characters despising everything that is common or bellow them, shunning physical work and boasting with an almost cartoonish sense of entitlement.
Discover the collection