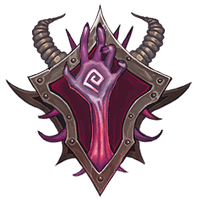 Dark Magic
A dark magic user navigates between the themes of evil sorcerer, shadowy mystic, insane cultist, tenebrous witch, grim necromancer, and demon follower. No matter the form of magic that is wielded by such a character, it came with a great price, may it be a moral, spiritual, or material one.
Discover the collection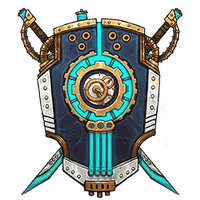 Sci-Fi & Post-Apocalyptic
While a majority of LARP are dedicated to medieval fantasy, science fiction and post-apocalyptic events are probably some of the most popular ones outside the classic sword and sorcery settings. Post-apocalyptic in particular is a favorite, with numerous wasteland and zombie-themed activities occurring all over the world.
Discover the collection