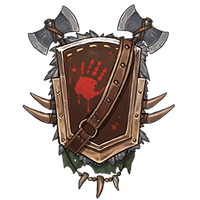 BARBARIAN
The concept of the barbarian is as old as civilization itself, finding its origins as far away in history as the founding myths of the great city of Uruk, thousands of years before any Roman or even ancient Chinese used the epithet to mock the people of their periphery.
Discover the collection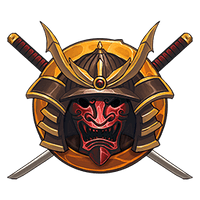 Asian
Asian-themed fantasy characters can be as diverse as their European counterparts. In truth, you could read any of our other inspiration pages and apply it to fantasy characters of any origin.
Discover the collection