Druidic
In fantasy, druids are often portrayed as wise and knowledgeable hermits, well learned natural scholars that have herbs and concoctions for many purposes. Their relationship with society is complex, as they may occupy an important spiritual role for their community, but may feel closer to the wild, its inhabitants, and its spirits than any tribe or clan.
Discover the collection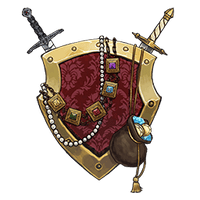 Nobles & Merchants
In LARP, nobles and merchants characters are sharing some similarities, often conflated together by stereotypes and caricatural cliches. We all saw those pompous, hedonistic, prideful and self-important characters despising everything that is common or bellow them, shunning physical work and boasting with an almost cartoonish sense of entitlement.
Discover the collection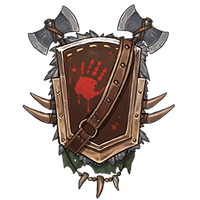 BARBARIAN
The concept of the barbarian is as old as civilization itself, finding its origins as far away in history as the founding myths of the great city of Uruk, thousands of years before any Roman or even ancient Chinese used the epithet to mock the people of their periphery.
Discover the collection