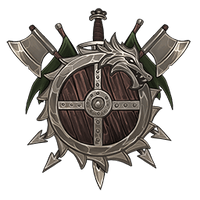 Viking
Vikings represent an extremely popular and influential theme that can lead to a large array of concepts and characters. Quite distinct from the more brutish barbarian archetype, the Nordic warrior is probably one of the most popular of these classic fantasy characters.
Discover the collection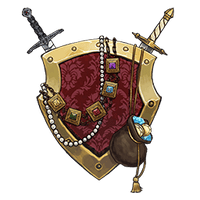 Nobles & Merchants
In LARP, nobles and merchants characters are sharing some similarities, often conflated together by stereotypes and caricatural cliches. We all saw those pompous, hedonistic, prideful and self-important characters despising everything that is common or bellow them, shunning physical work and boasting with an almost cartoonish sense of entitlement.
Discover the collection