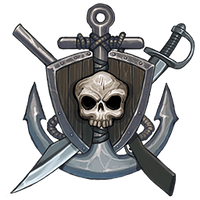 Pirates & Corsairs
In LARP, pirates can lean on different stereotypes depending on the setting and the mood of the play. They can be festive, open-minded, and social characters full of far-fetched tales, drinking stories, and eccentric superstitions.
Discover the collection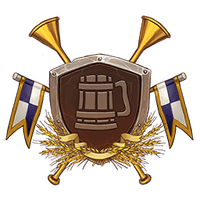 Adventure & Tavern
In fantasy, the tavern or inn is often the link between the normalcy of medieval life and the adventurous heroes and champions who travel the world in search of adventure. It is a safe haven, a place where common folks can meet adventurers and travellers, the mundane mixing with the extraordinary.
Discover the collection