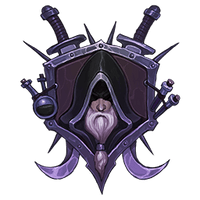 Rogues & Assassins
Rogues share a lot in terms of skills and methods. They are a pragmatic lot that will use any advantage they can get to achieve their goal, and don't hesitate to rely on ruse, stealth, and deception to get closer to their victims.
Discover the collection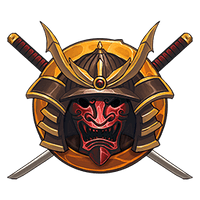 Asian
Asian-themed fantasy characters can be as diverse as their European counterparts. In truth, you could read any of our other inspiration pages and apply it to fantasy characters of any origin.
Discover the collection