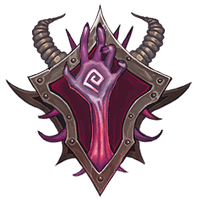 Dark Magic
A dark magic user navigates between the themes of evil sorcerer, shadowy mystic, insane cultist, tenebrous witch, grim necromancer, and demon follower. No matter the form of magic that is wielded by such a character, it came with a great price, may it be a moral, spiritual, or material one.
Discover the collection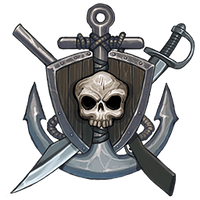 Pirates & Corsairs
In LARP, pirates can lean on different stereotypes depending on the setting and the mood of the play. They can be festive, open-minded, and social characters full of far-fetched tales, drinking stories, and eccentric superstitions.
Discover the collection