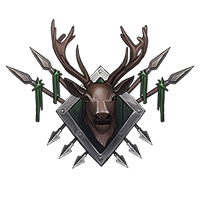 Rangers
Rangers are often depicted as lone wolves, stoic silent types, or antisocial wild characters more at ease with animals than people. They may also be heavily influenced by the idea of the hunt, seeing things through a predator-prey lense, or adopting a very pragmatic mindset revolving around survival.
Discover the collection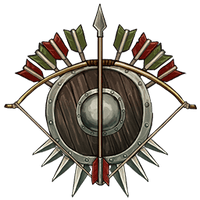 Archers
This history of archers and wars can inspire LARPers when creating their characters and their outfits. Different from the fantasy archetype of the ranger, the archer is a soldier first, not a hunter or a scout. They were sent to war or kept watch as part of garrison and city guards.
Discover the collection