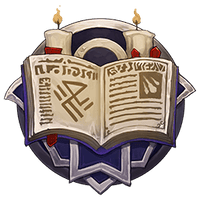 High Magic
The scholarly aspects of high magic and the intricacies of its practice is closely related to the typical profile of its practitioners. This form of esoterism was mostly present in wealthy and aristocratic circles, among noble and wealthy intellectuals of the time.
Discover the collection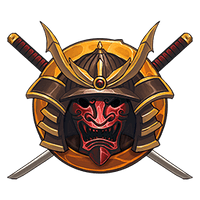 Asian
Asian-themed fantasy characters can be as diverse as their European counterparts. In truth, you could read any of our other inspiration pages and apply it to fantasy characters of any origin.
Discover the collection