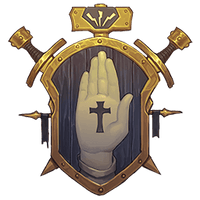 Divine
Fantasy has been influenced by this idea of an era of faith, and the divine is largely present in most fictional worlds set in medieval times. It is not surprising to see many divine and religious archetypes being adapted into play, nor is it to see many fantasy character classes in LARP expanding from these historical roots.
Discover the collection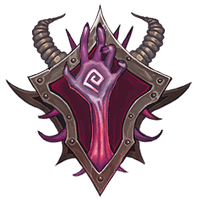 Dark Magic
A dark magic user navigates between the themes of evil sorcerer, shadowy mystic, insane cultist, tenebrous witch, grim necromancer, and demon follower. No matter the form of magic that is wielded by such a character, it came with a great price, may it be a moral, spiritual, or material one.
Discover the collection