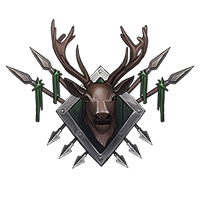 Rangers
Rangers are often depicted as lone wolves, stoic silent types, or antisocial wild characters more at ease with animals than people. They may also be heavily influenced by the idea of the hunt, seeing things through a predator-prey lense, or adopting a very pragmatic mindset revolving around survival.
Discover the collection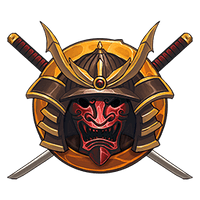 Asian
Asian-themed fantasy characters can be as diverse as their European counterparts. In truth, you could read any of our other inspiration pages and apply it to fantasy characters of any origin.
Discover the collection