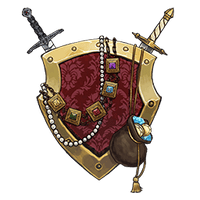 Nobles & Merchants
In LARP, nobles and merchants characters are sharing some similarities, often conflated together by stereotypes and caricatural cliches. We all saw those pompous, hedonistic, prideful and self-important characters despising everything that is common or bellow them, shunning physical work and boasting with an almost cartoonish sense of entitlement.
Discover the collection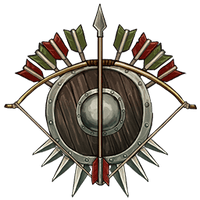 Archers
This history of archers and wars can inspire LARPers when creating their characters and their outfits. Different from the fantasy archetype of the ranger, the archer is a soldier first, not a hunter or a scout. They were sent to war or kept watch as part of garrison and city guards.
Discover the collection