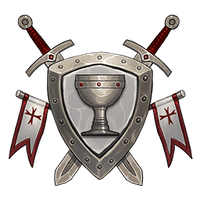 Crusades
The Crusades saw the ascension of religious knightly orders across Christendom, and those holy knights, battle clerics, and warrior priests became so iconic they are now synonyms with the time period.
Discover the collection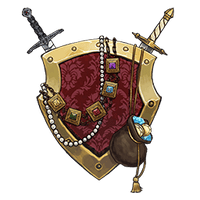 Nobles & Merchants
In LARP, nobles and merchants characters are sharing some similarities, often conflated together by stereotypes and caricatural cliches. We all saw those pompous, hedonistic, prideful and self-important characters despising everything that is common or bellow them, shunning physical work and boasting with an almost cartoonish sense of entitlement.
Discover the collection